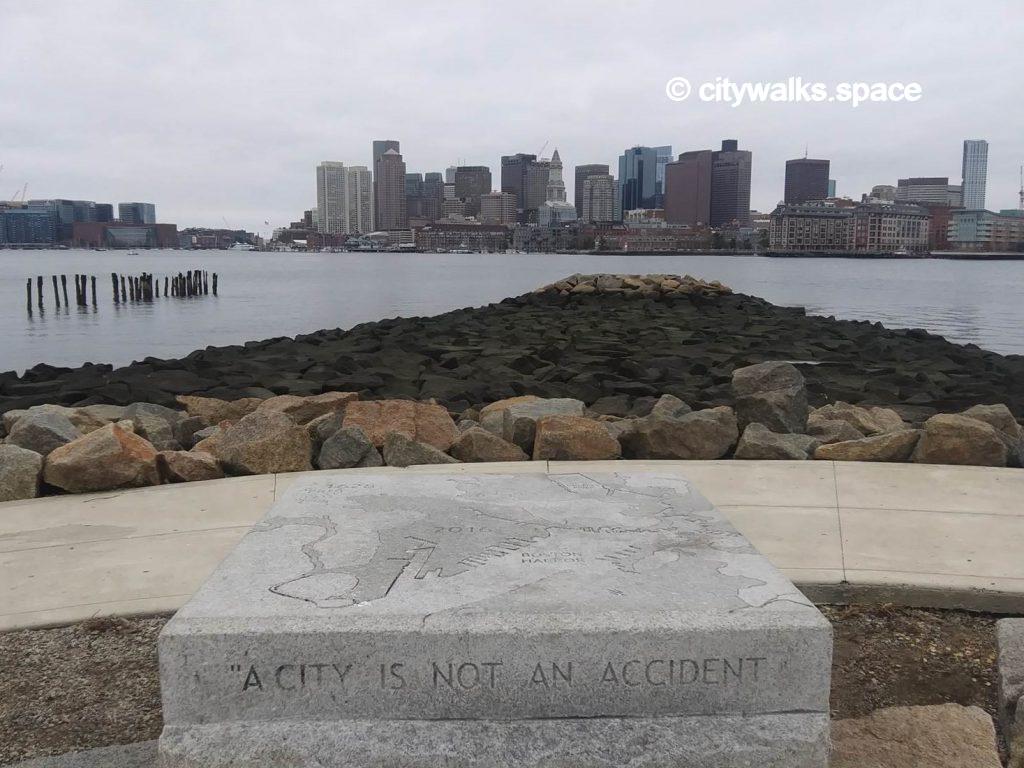 (texte en français ci-dessous)
"A city is not an accident but the result of coherent visions and aims" affirms Leon Krier against the modernism trend which favors original buildings or constructions without being interested in their harmonious integration into the urban fabric.
The reality of cities, however, is that neighborhoods and buildings often appear in an anarchic fashion according to the times, the developers and their ability to win contracts. This is what regularly causes attempts to harmonize the whole by establishing greenways or large transverse arteries, for example.
Leon Krier is one of those who favors this task of harmonization.
Born in Luxembourg in 1946, he was first attracted by the work of a modernist like Le Corbusier but he gradually returned to more classic notions of town planning, those which put forward the needs of the community rather than imposing a vision of the world on it. He then created the New Urbanism movement to develop and spread his ideas.
Did he work in Boston? It doesn't look like, so one can wonder why there is this monument that you will find by following Walk in Boston # 3, the old and the new East Boston.
For now, not all constructions are finished so it is not yet ideal but the waterfront is already a very pleasant place to walk and relax. It may then be that with the pedestrian walkways that will lead there and the convenience stores created at the bottom of the buildings, the citation will reveal itself true.
Why not go there and see for yourself?
---
"Une ville n'est pas un accident mais le résultat de visions et de buts cohérents" affirme Leon Krier à l'encontre du courant modernisme qui privilégie des bâtiments ou réalisations originales sans s'intéresser à leur intégration harmonieuse dans le tissus urbain.
Dans la réalité des villes cependant, force est de constater que les quartiers et les immeubles apparaissent souvent de façon anarchique au gré des époques, des promoteurs et de leur habilité à décrocher des contrats. C'est ce qui provoque régulièrement des essais d'harmoniser le tout en instaurant des voies vertes ou de grandes artères transversales, par exemple.
Leon Krier est un de ceux qui s'attachent à ce travail d'harmonisation.
Né au Luxembourg en 1946, il est d'abord attiré par le travail d'un moderniste comme Le Corbusier mais il s'en détourne peu à peu pour revenir à des notions plus classique d'urbanisme, celles qui mettent en avant les besoins de la communauté plutôt que de lui imposer une vision du monde. Il crée alors le mouvement du Nouvel Urbanisme pour développer et répandre ses idées.
A-t-il travaillé à Boston? Il ne semble pas alors on peut se demander pourquoi il y a ce monument que vous trouverez en suivant Promenade à Boston numéro 3, l'ancien et le nouveau East Boston?
Pour l'instant, toutes les constructions ne sont pas finies et ce n'est donc pas encore idéal mais le bord de l'eau est déjà endroit très agréable où se promener et se relaxer. Il se peut alors qu'avec les espaces piétonniers qui y mèneront et les magasins de proximité créés au bas des immeubles, la citation se révéle vraie.
Pourquoi ne pas aller faire un tour là-bas pour en juger vous-mêmes?