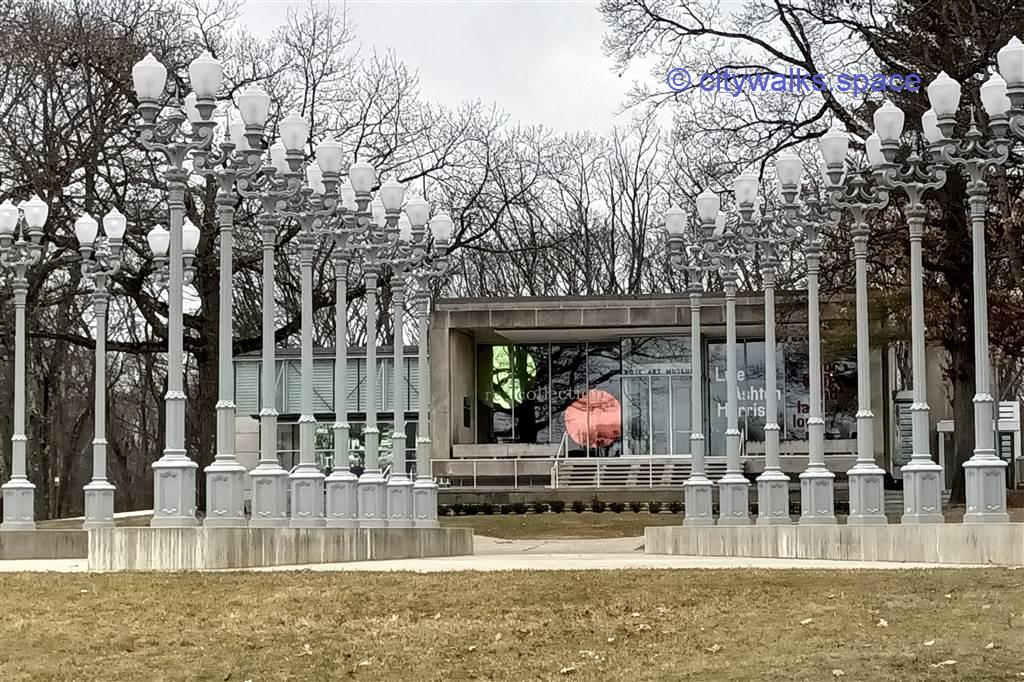 (texte en français ci-dessous)
When going to the Rose Art Museum, you are sure to see high quality modern or contemporary art exhibits.
Its collection of 20th and 21st century Western masterpieces is impressive and as it is a relatively small museum, they are often exhibited on a rotating basis alongside works by lesser-known artists to invite a dialogue of genres.
The museum also cooperates with other institutions to bring in temporary exhibitions and it is not uncommon for it to offer emerging artists their first museum show.
This makes it a landmark in New England and although, since its founding in 1961, it has experienced crises that nearly wiped it out, it is still there in Waltham, on the campus of Brandeis University.
This is in fact its problem because it places it far from Boston without offering a natural environment that would increase its appeal: you come there for about an hour and you probably take the same time to go there and back.
That said, if you like contemporary art and displays that will make you think while being a pleasure for the eyes thanks to an always perfectly mastered set-up on the walls, don't hesitate, you will never be disappointed.
External links:
---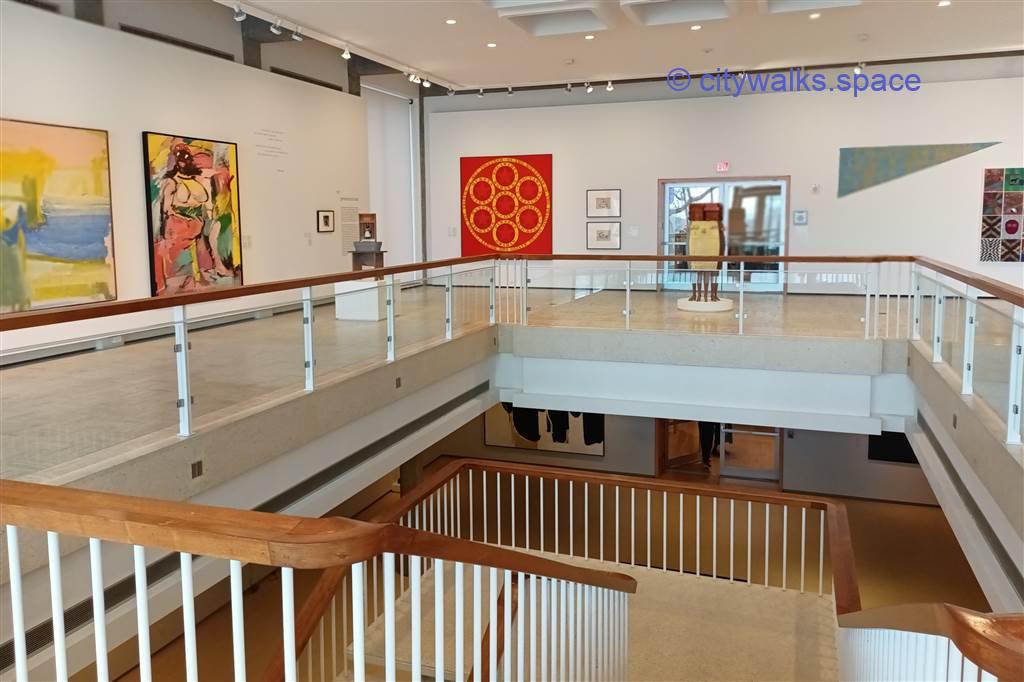 Aller au Rose Art Museum, c'est être sûr de voir des expositions d'art moderne ou contemporain de grande qualité.
Sa collection de chef d'oeuvres occidentaux du 20ieme et du 21eme siècle est impressionnante et comme c'est un musée relativement petit, ils sont souvent exposés de façon tournante en parallèle avec des oeuvres d'artistes moins connus pour inviter au dialogue des genres.
Le musée coopère aussi avec d'autres instituitions pour faire venir des expositions temporaires et il n'est pas rare qu'il offre à des artistes émergents leur première exposition en musée.
Cela fait de lui un endroit phare en Nouvelle-Angleterre et bien que depuis sa fondation en 1961, il ait connu des crises qui ont failli le faire disparaitre, il est encore là à Waltham, sur le campus de l'Université Brandeis.
C'est en fait son problème car cela le situe loin de Boston sans pour autant offrir un environnement naturel qui en augmenterait l'attrait: vous y venez pour une heure environ et vous mettez sans doute le même temps pour faire l'aller-retour.
Ceci dit, si vous aimez l'art contemporain et les expositions qui vont vous faire réfléchir tout en étant un plaisir pour les yeux grâce à un accrochage toujours parfaitement maitrisé, n'hésitez pas, vous ne serez jamais décu.e.s
Liens externes: