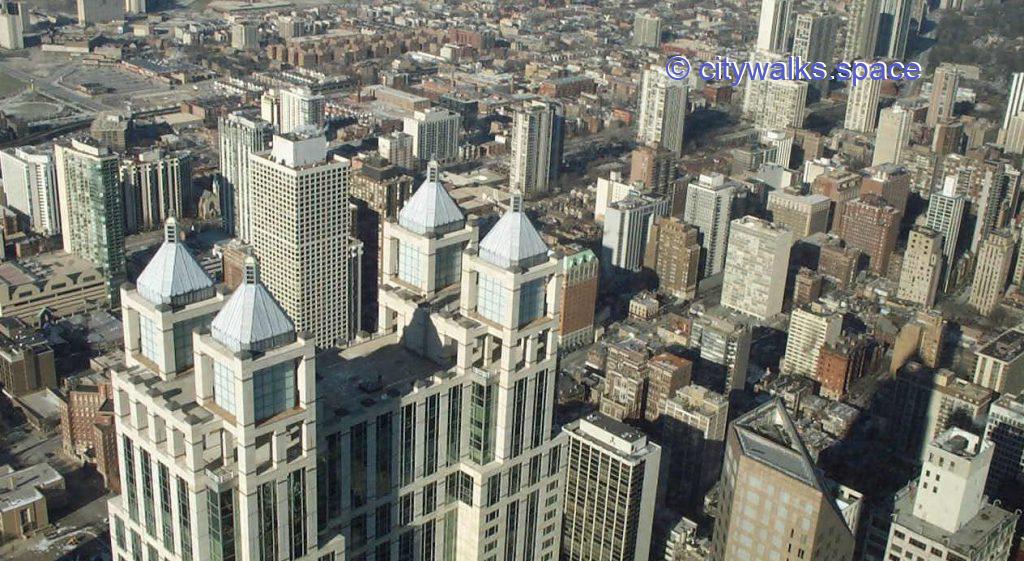 (Texte en français ci-dessous)
Chicago City Walks is a project but needs funds.
More precisely, about $2,500 for 2 seven days visits with travel, hotel, meals and extra expenses. It would allow for about 14 walks to be scouted. Then much more would be needed for the time spent putting everything together but it's a second step.
If it interests you:
You'll be the first one(s) to know when there's something useful on the site, even if all the walks are not ready yet.
Thanks in advance and have a good day,
Dominique
---
Promenades à Chicago est en projet mais a besoin de fonds.
Plus précisément, d'environ $2,500 pour 2 visites de 7 jours comprenant avion, hôtel, repas et dépenses annexes. Cela permettrait de repérer au moins 14 marches. Puis d'une somme beaucoup plus importante pour tout le travail de mise en page mais c'est une deuxième étape.
Si cela vous intéresse:
Vous serez dans les premier.e.s à être informé.e.s quand il y aura du contenu utile sur le site, même si toutes les promenades ne sont pas encore publiées.
Merci d'avance et bonne journée à vous,
Dominique
---
As a thank you note, choose one photo below and send me an email to get a digital copy of it- Pour vous remercier, choisissez une photo ci-dessous et envoyez-moi un mot pour en recevoir une copie digitale.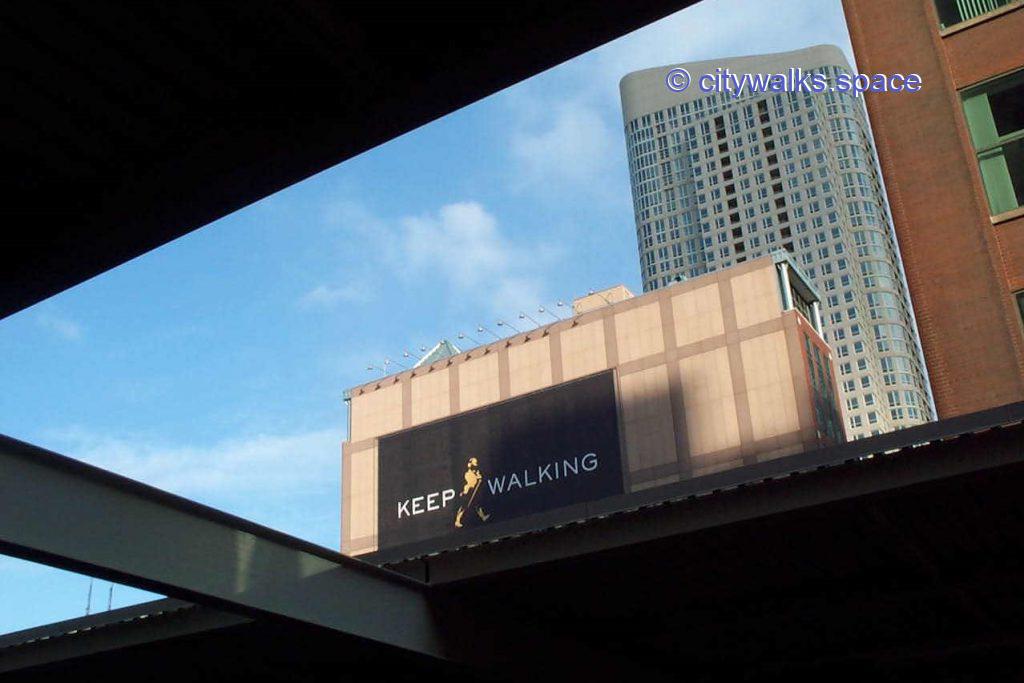 ---